text-decoration: none; } .main{ text-align:center; border-right-width: 1px; border-left-width: 1px; border-right-style: solid; border-left-style: solid; border-right-color: #000; border-left-color: #000; width: 100%; } .nhlp-thumb{ text-align:center; border: 1px solid #000; background-color: #fff; margin: 8px; } .header-img-main{ text-align:center; background-color: #fff; width:100%; position: relative; } .bord { border: 1px solid #333; } .logo{ width:40%; text-align:center; padding:3px; display:inline-block; vertical-align: middle; } .logotxt{ width:55%; text-align:center; padding:3px; vertical-align: middle; color: #FFF; font-family: 'Open Sans', sans-serif; font-weight: 600; font-size:36px; display:inline-block; } .topstrip1{ padding:2px; font-family: 'Open Sans', sans-serif; font-weight: 300; font-size: 12px; font-weight: normal; text-transform: uppercase; color: #0C0; text-decoration: none; width:70%; display:inline-block; vertical-align: middle; } .topstrip2{ padding:2px; font-family: 'Open Sans', sans-serif; font-weight: 300; font-size: 12px; font-weight: normal; text-transform: uppercase; color: #FFF; text-decoration: none; width:28%; display:inline-block; vertical-align: middle; } .extratxt{ font-size:24px; } .big-btn { font-family: 'Open Sans', sans-serif; font-weight: 700; font-size: 24px; color: #000; text-decoration: none; text-transform: uppercase; display:block; padding:5px; width:80%; text-align:center; background: linear-gradient(180deg, #fff, #d9d9d9); } .footertxt{ font-family: 'Open Sans', sans-serif; font-weight: 600; font-size: 12px; color: #8d8d8d; text-decoration: none; } .niche-div{ display:inline-block; margin:0; } .niche-thumb{ text-align:center; border: 2px solid #FC0; } @media screen and (max-width:900px){ .topstrip1{ width:95%; } .topstrip2{ width:95%; } } @media screen and (max-width:850px){ .logo{ width:95%; } .logotxt{ width:95%; } } @media screen and (max-width:530px){ .txt2b { font-size: 0.8em; } .logotxt{ font-size:24px; } .extratxt{ font-size:16px; } }

Nylons Heels Lingerie
Plus!
glamour tease retro glamour high heels foot fetish uniform panty fetish pantyhose vintage
over
1800 exclusive videos
and photo scenes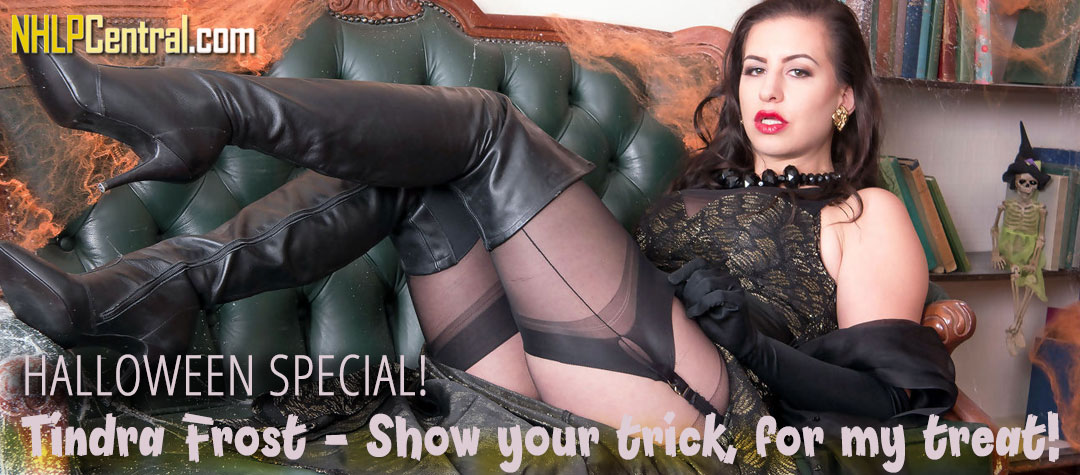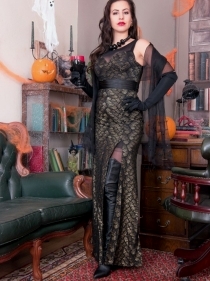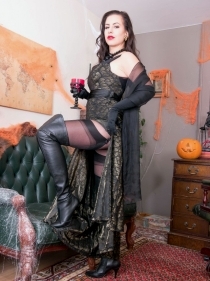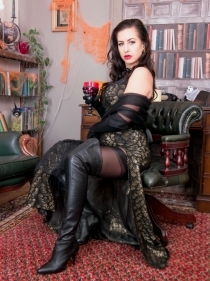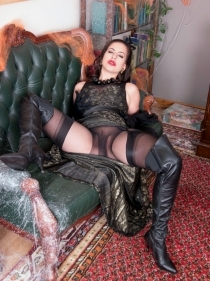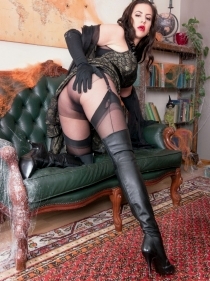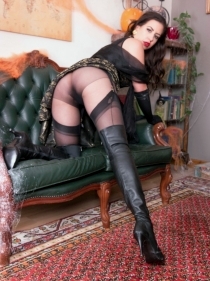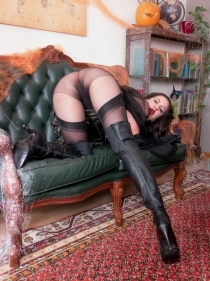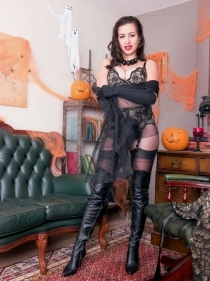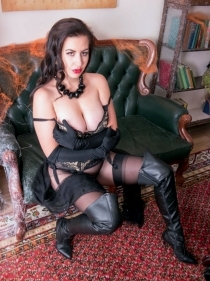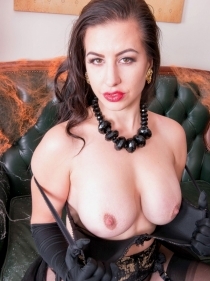 YOUR #1 LOCATION FOR EXCLUSIVE NYLONS HIGH HEELS LINGERIE SOFT CORE AND TEASE HD VIDEOS AND PHOTOS !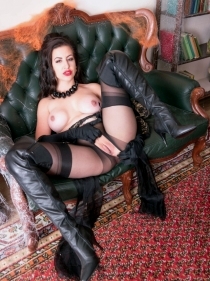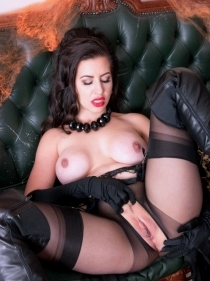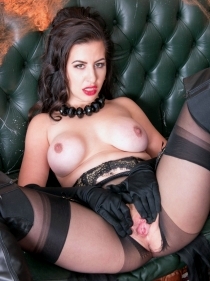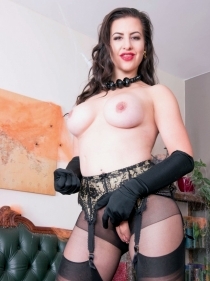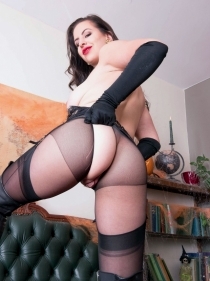 uhd and hd video available

click here
Check our recent fabulous updates, video and photo sets, so much for the fan of softcore and tease!